At Spine Care of North Texas, we are proud to have an experienced team of staff members that are dedicated to providing quality patient care. With attention to detail and expansive knowledge, each individual on our team is well-equipped to ensure patients receive optimal treatments and have a positive experience with each visit to our practice. We invite you to learn more and get to know them better by reading about their qualifications below.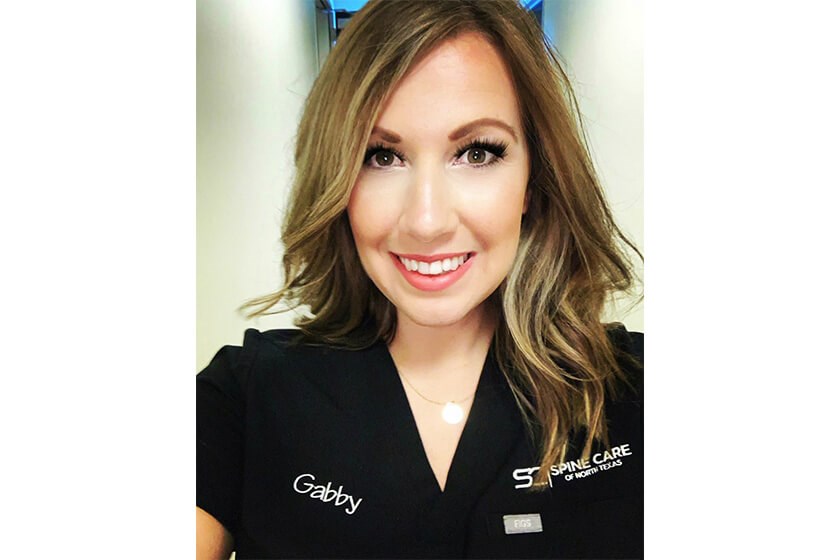 Gabby Hawkins, practice manager, oversees Spine Care of North Texas and ensures patient satisfaction and quality care. Some of Gabby's duties include credentialing with hospitals, serving as Dr. Carll's physician liaison, and assisting in training the administrative and medical staff. Gabby has worked alongside Dr. Carll and his support staff for over 5 years and feels privileged to work with patient-focused advocates. Gabby is admired among coworkers for her upbeat attitude and dedication to her profession.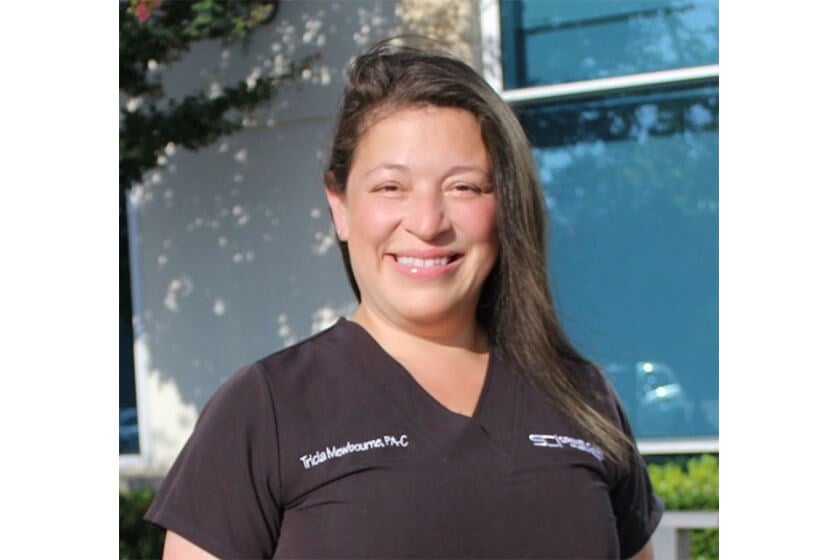 Tricia Mewbourne is a certified physician's assistant who works alongside Dr. Carll in a number of procedures. With exceptional training and experience, she is able to allow patients to feel comfortable throughout their procedure. Tricia works to provide accurate diagnoses and create customized treatment plans for the benefit of her patients. She ensures that each patient receives optimal results and an improved quality of life. Dedicated to her patients, Tricia also provides quality follow-up care to ensure the comfort of her patients after treatment.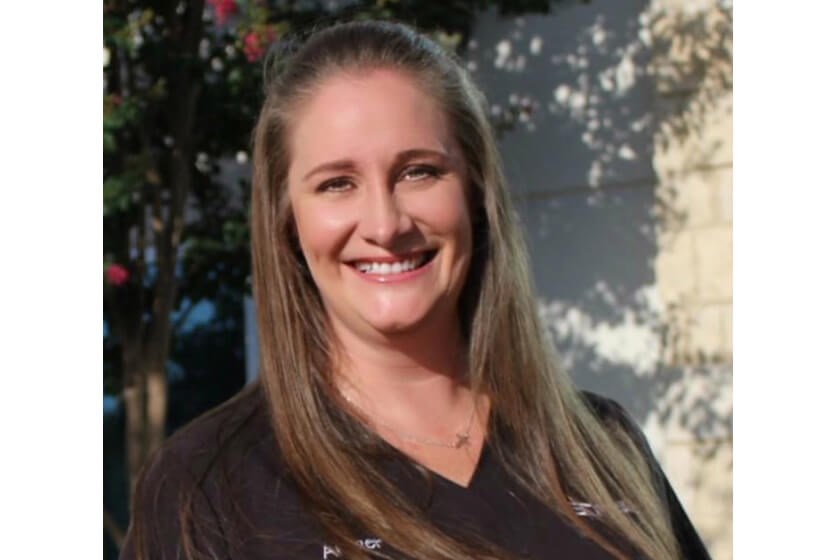 Amber, our surgery coordinator at Spine Care of North Texas, creates a smooth process for our patients' surgical experience. She will help to coordinate pre and post op care, insurance verification and benefits, and a number of other patient advocate tasks. Amber truly loves what she does, and she is dedicated to helping patients feel at ease through their surgical journey.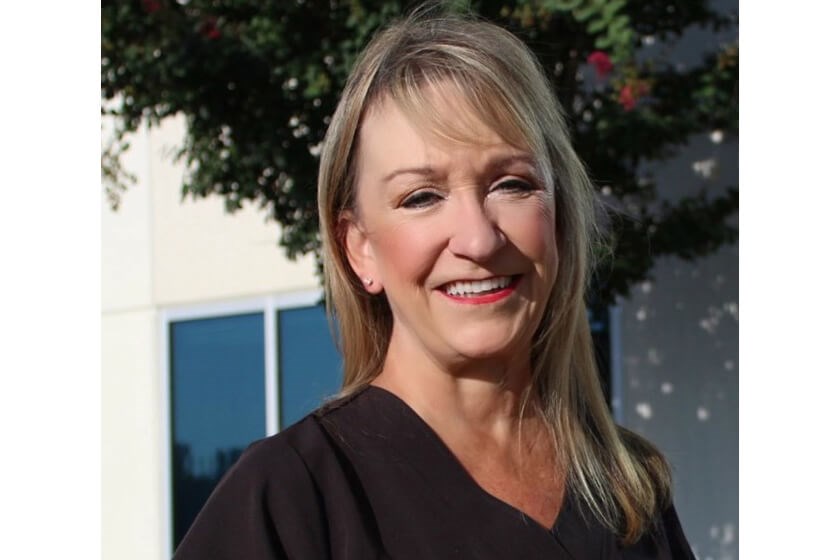 Susie is the medical assistant at Spine Care of North Texas. During a variety of procedures and treatments, she provides assistance to Dr. Carll and ensures that our patients feel at ease before, during, and after their treatment. Susie performs pre- and post-operative duties, including taking patients' vitals and providing after-care instructions to make sure patients heal properly. She takes great pride in allowing each patient a comfortable experience with desirable outcomes.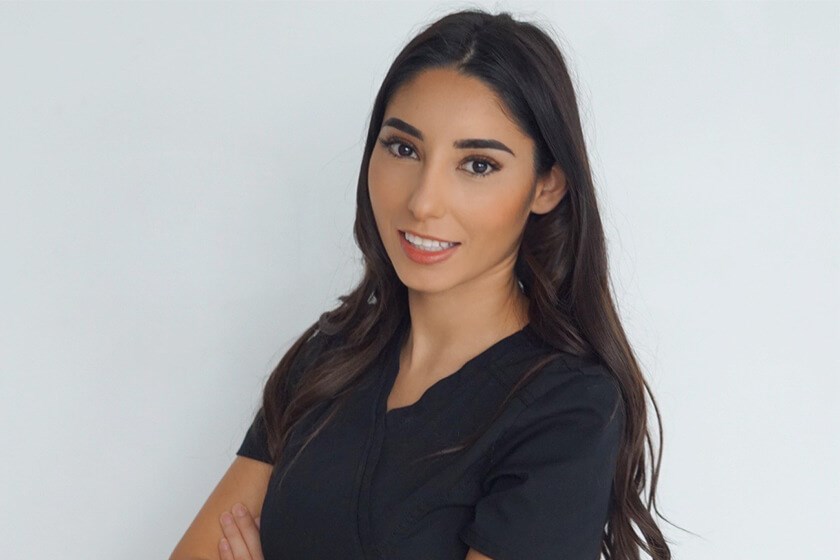 Anaid is a patient coordinator at Spine Care of North Texas and is the first face that our patients will be greeted by at our facility. She helps to guide our patients through the check-in process and is available to answer any questions that they may have prior to the consultation or treatment. Anaid also makes sure that individuals receive appointments that fit their schedule. At our North Texas practice, she works with our team to ensure that they have everything needed to provide quality and effective treatments for our patients.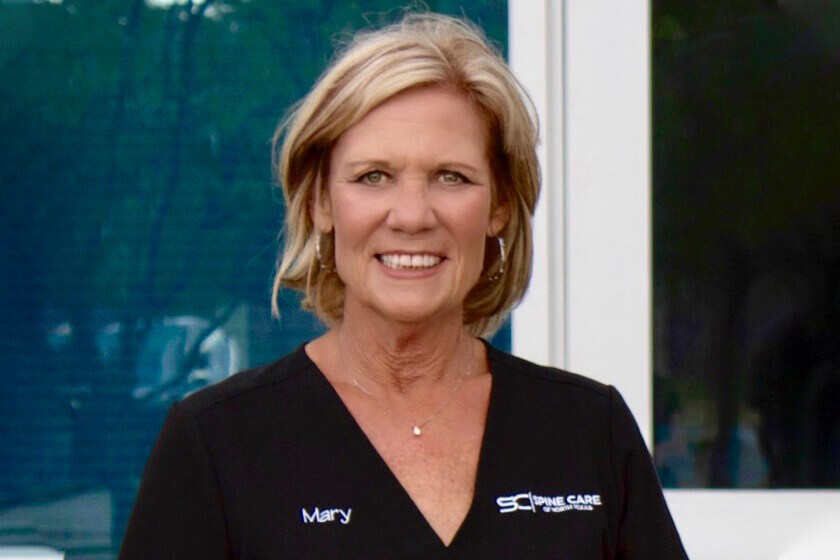 Mary is a patient coordinator at Spine Care of North Texas and answers phone calls, coordinates medical records, and numerous patient centered tasks. She answers all new patient questions and schedules appointments that meet patients' needs and schedules. She works hard to ensure that the staff and the patients' needs are met in a timely manner.